Collaboration Ecosystem
Business and artificial intelligence achieve their goals when they get closer to people and work together.
For this we need an ecosystem of knowledge, financing and business.
aibizfy is a results-oriented ecosystem, like business.
Companies
Companies are welcome and the protagonists of the Aibizfy ecosystem. AI will help all companies and especially SMEs, so it is very important that the implementation can be done and is effective.
Companies are the entities that accumulate the knowledge and data that will allow the development of AI. In aibizfy, this has value and generates new opportunities.
As a member of Aibizfy, you will be able to participate in AI funding rounds.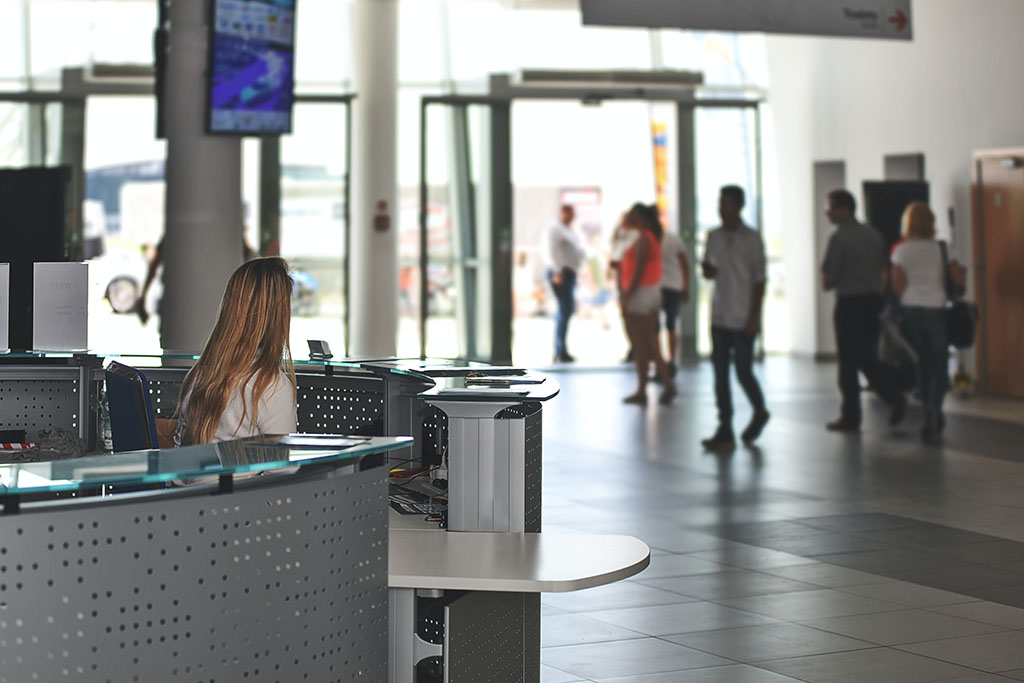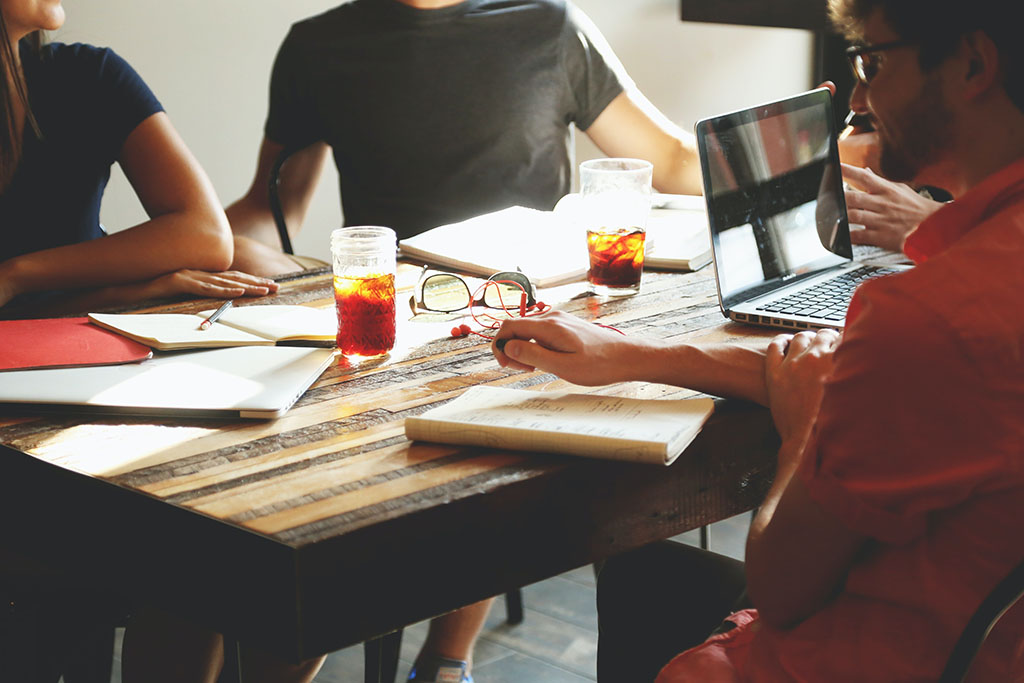 Investors
Probably the key piece to understand the rapid development of the new economy.
When we talk about investing in AI, they cannot be missing in the ecosystem, since in this case, they will also be protagonists of AI development.
At aibizfy we have developed a system to evaluate the economic performance of AIs, creating an ideal environment for evaluating AI opportunities.