Bringing AI to business, focusing on people
aibizfy is a collaborative ecosystem that aims to bring AI to business.
It is the result of a comprehensive study on how businesses understand the Artificial Intelligence.
"Our mission is to generate value in business through AI."
So we've created an ecosystem of collaboration.
aibizfy is a cluster of: Companies, Investors, Business Schools and AI partners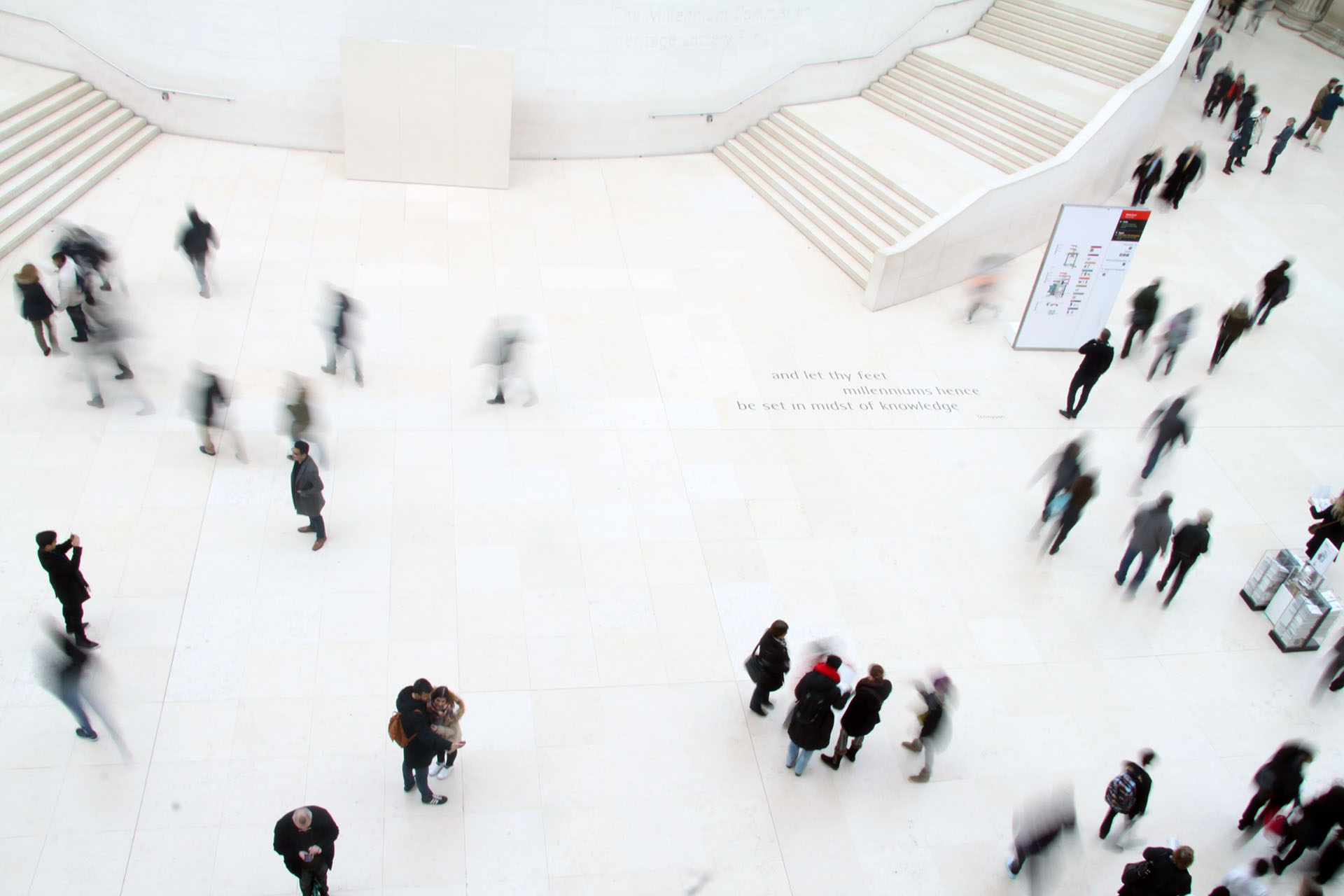 "To understand AI, you don't need to understand technology, you only need to understand that problems can be solved in a different way."
aibizfy has a methodology to bring AI to Business. With this methodology, company managers understand what contextualized AI is in their business, and can design the strategy to implement it.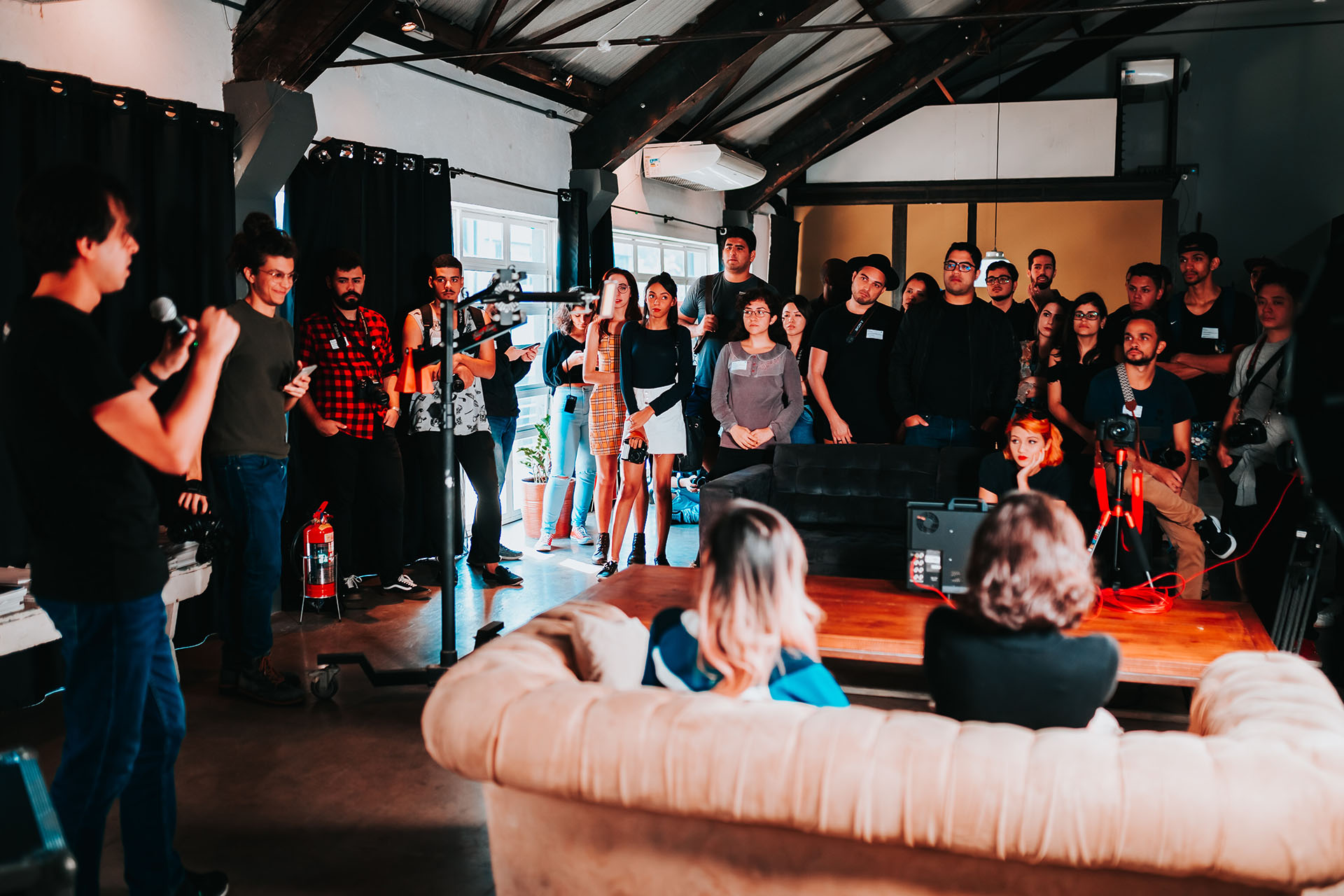 "In the business world, financing turns good opportunities into business."
We have designed a special financing system to finance Artificial Intelligence. In this new financing system, the guarantee of the return of the funds is the AI itself.